INCONCEIVABLE.COM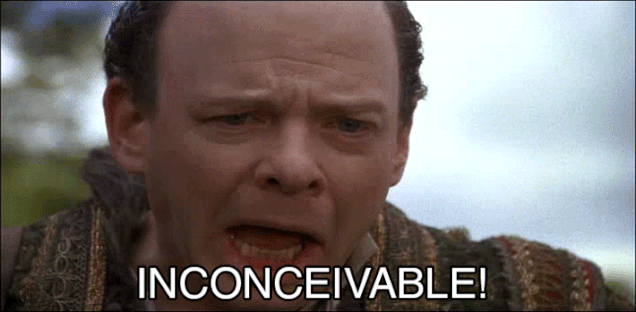 History of this Site
Inconceivable was purchased in the late 1990's by my good friend Cam. Cam was an avid fan of the movie "The Princess Bride", and was an early technologist who acquired this cool domain name while it was still available.
Unfortunately Cam passed away in 2000 from an aggressive form of cancer. He was survived by his wife.
Despite many offers for the purchase of this domain we have maintained it in memory of Cam and his love of this movie.
Cancer Research
If you are inclined, please
donate to cancer research
.
Movie
For more information about the movie visit
IMDB
.